Media Partners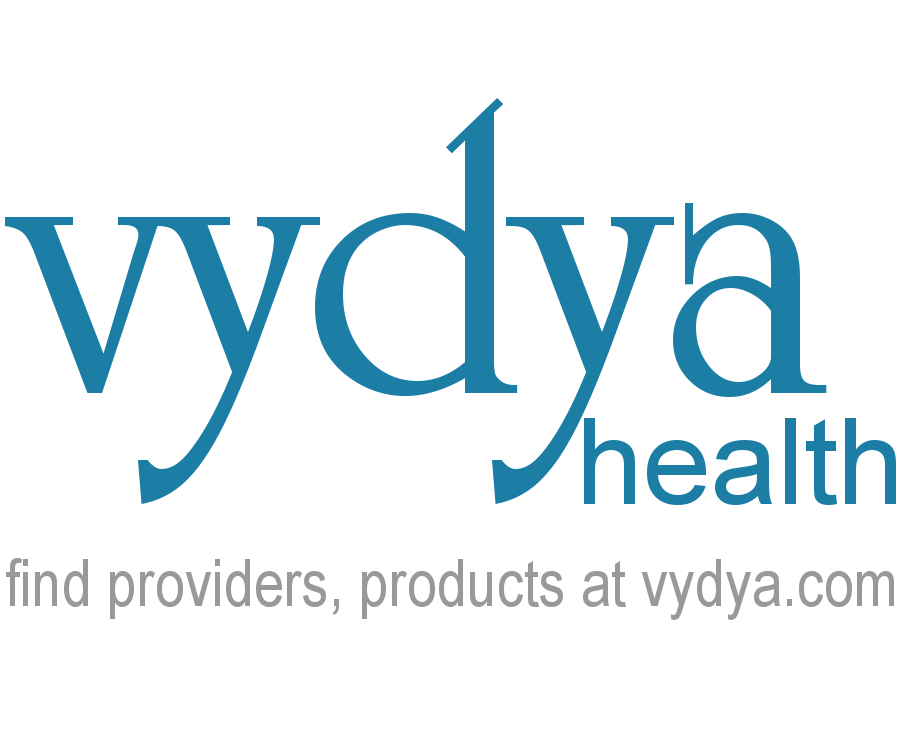 Find Providers, Products at vydya.com. Find providers from conventional, complementary and alternative care for professional help. Shop for wellness products at store.vydya.com. Join fellow providers, showcase your practice on https://www.vydya.com/
---

Cightech is a private innovation center that is designed to open up new opportunities by generating novel ideas, to be a hub for associate partners who are professional in multidisciplinary fields, and contribute to high-tech project management. Cightech is connected to number of academic professors and industrial experts worldwide. We discover a common interest between our associate members and integrate them in a research or R&D proposal that will be submitted to a proper funding agency. We actually, create new high-tech ideas that can be achieved by suitable associate partners and generate new project proposals for funding from government and/or industry. After allocating the budget we systematically manage the process in association with other professional partners to achieve promising outcomes that may be prototypes, research reports, scientific papers, and …. Cightech will be an independent partner in any project with budget defined in any proposal. CIGHTECH will also support high-tech professionals by helping them to promote their products globally and by supply their research by several research facilities and services as well.
---
KC offers services to all prestigious conferences around the world, currently incorporating over 2000 registered conferences for users to see.

- Your conference will be sorted, categorized and seen alongside other reliable conferences worldwide so there will be more chance to be seen.

- Your conference will be set with search keywords for easy-finding in search engines. (SEO)

- Your conference will be published in all social networks of KC such as Twitter, Facebook, Instagram and...


---